The Great Park 'Woe'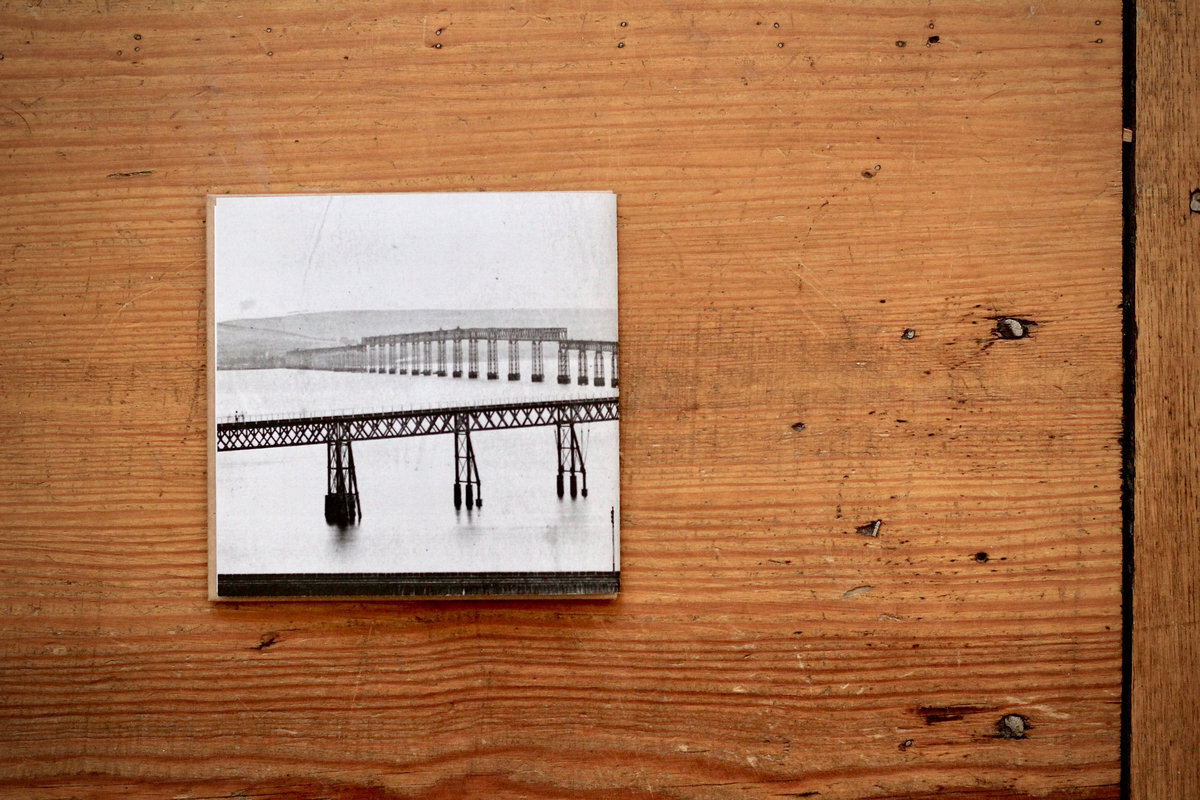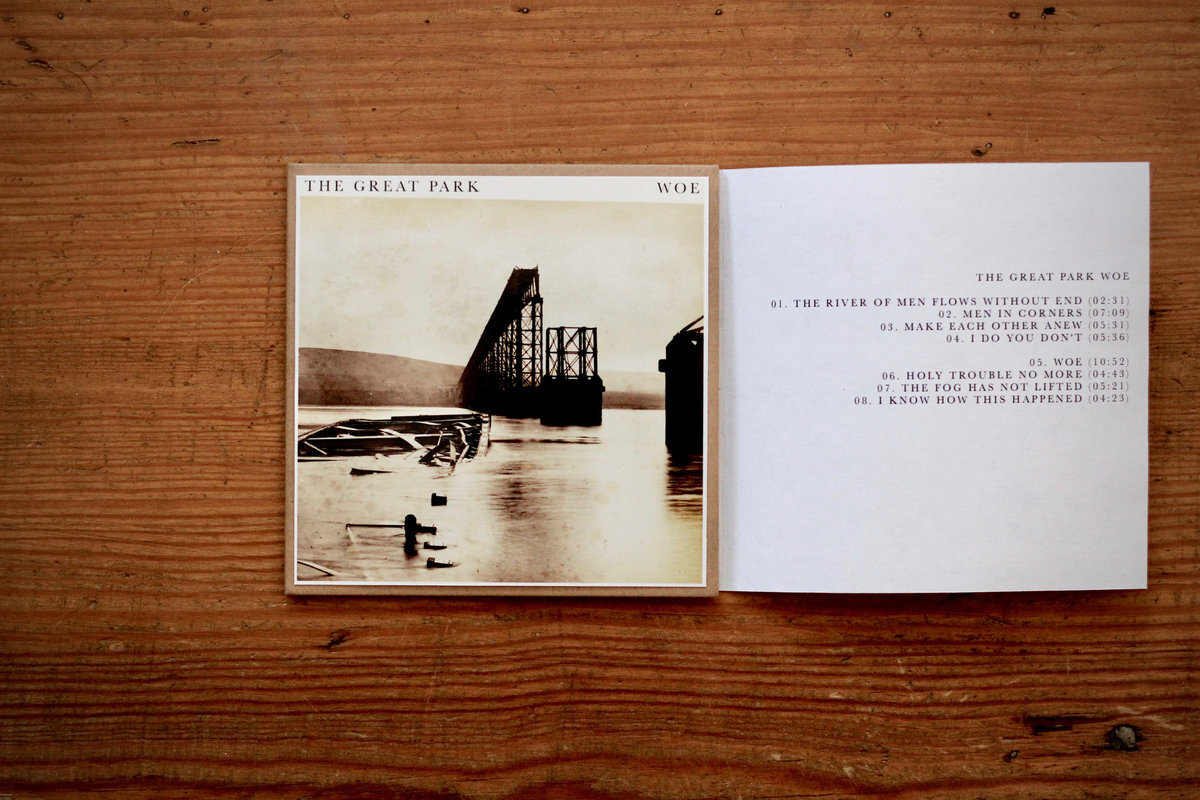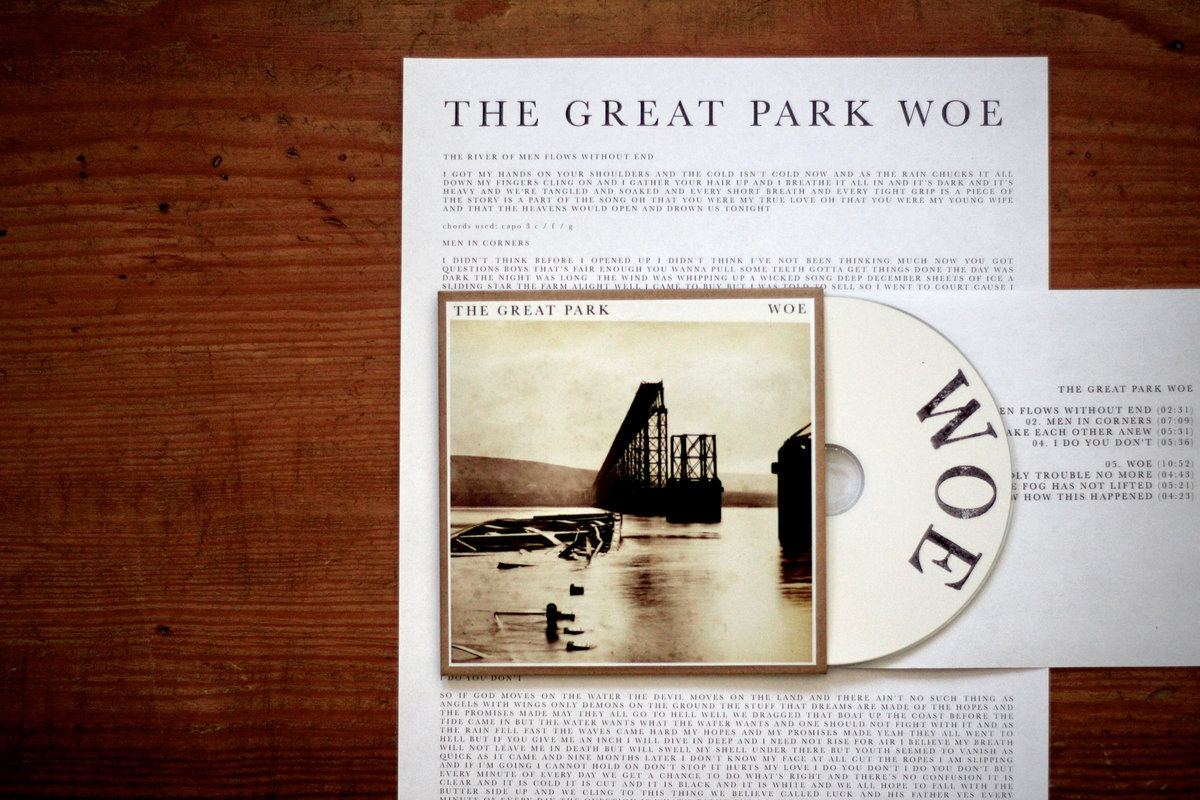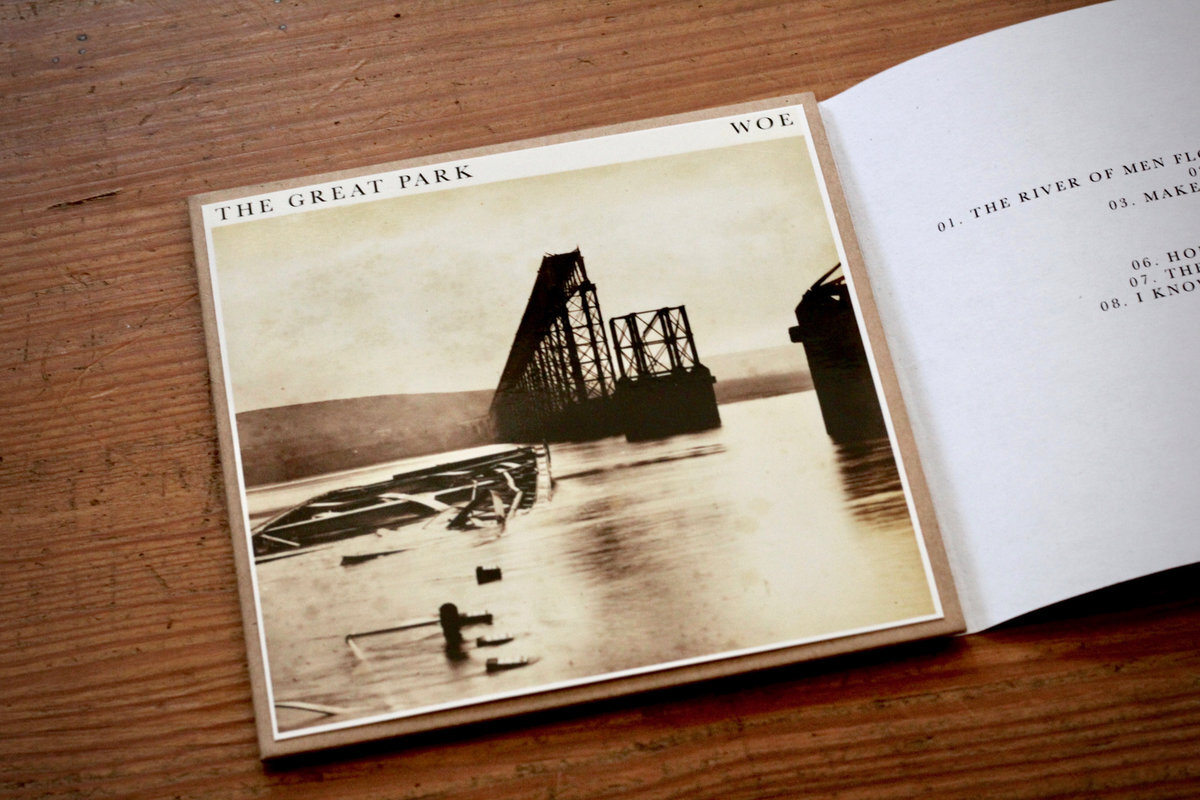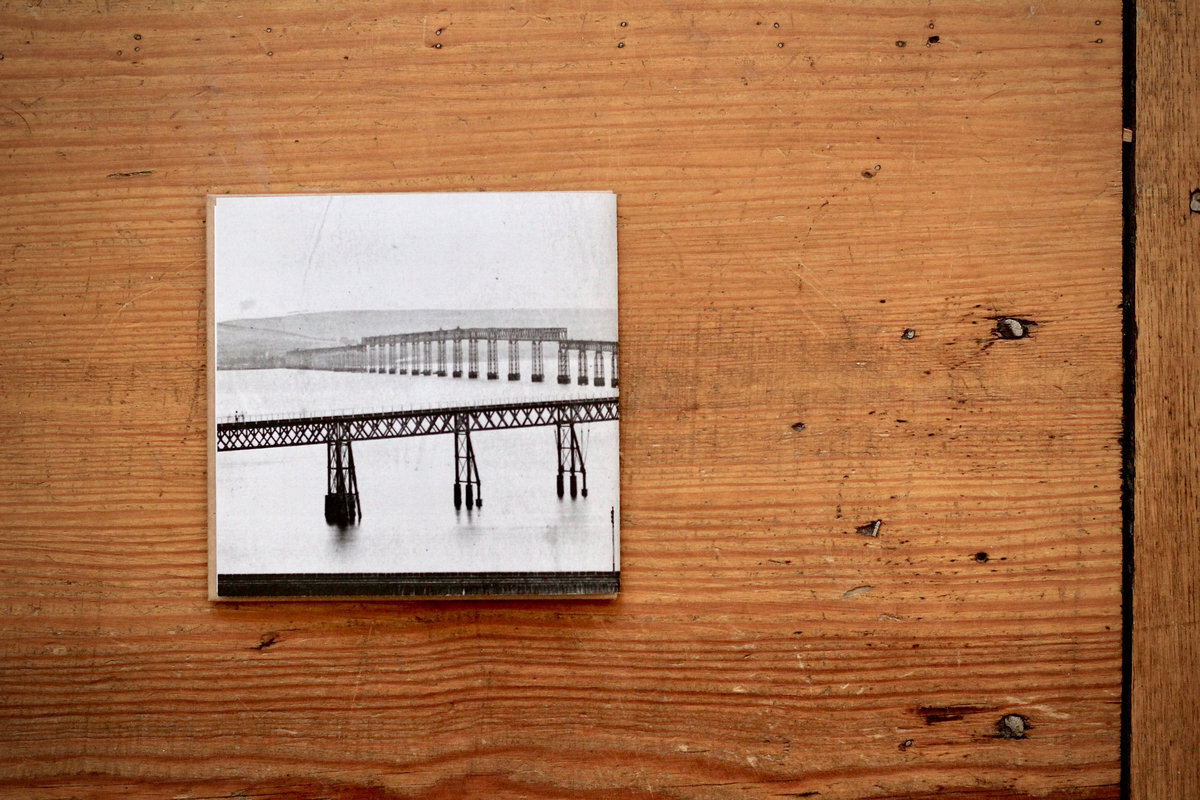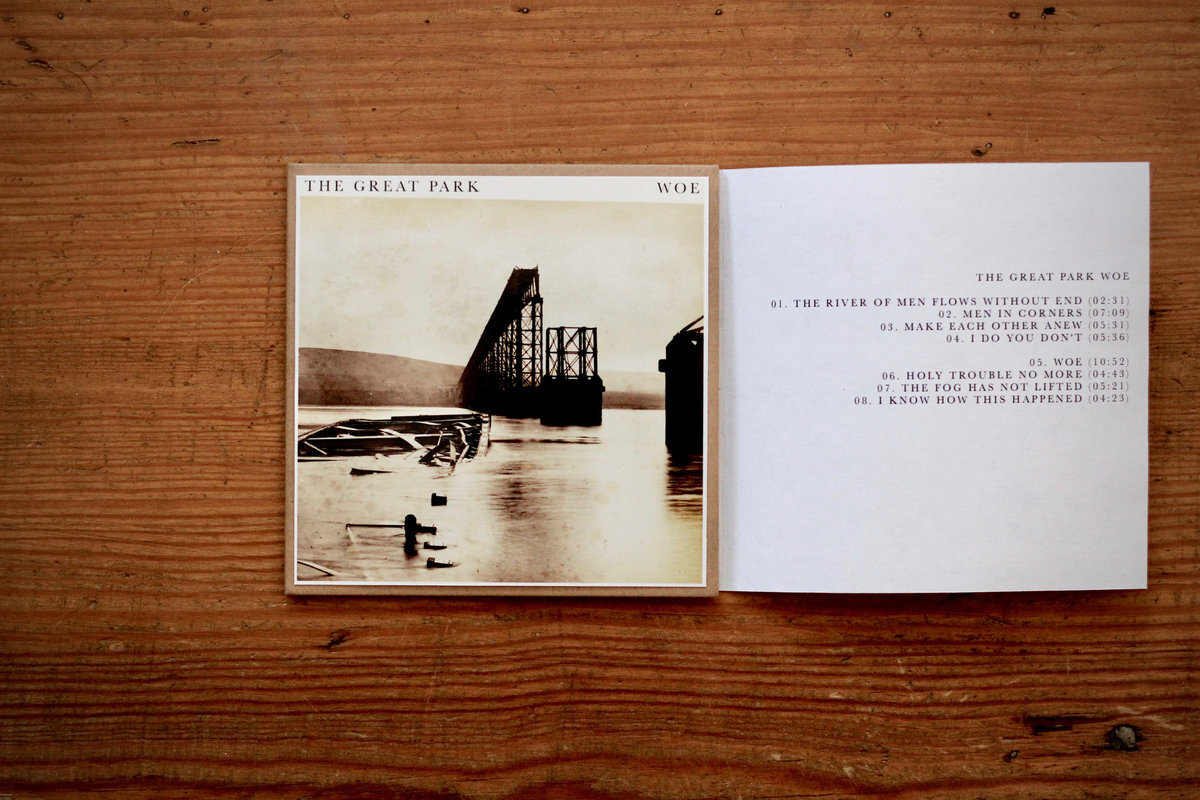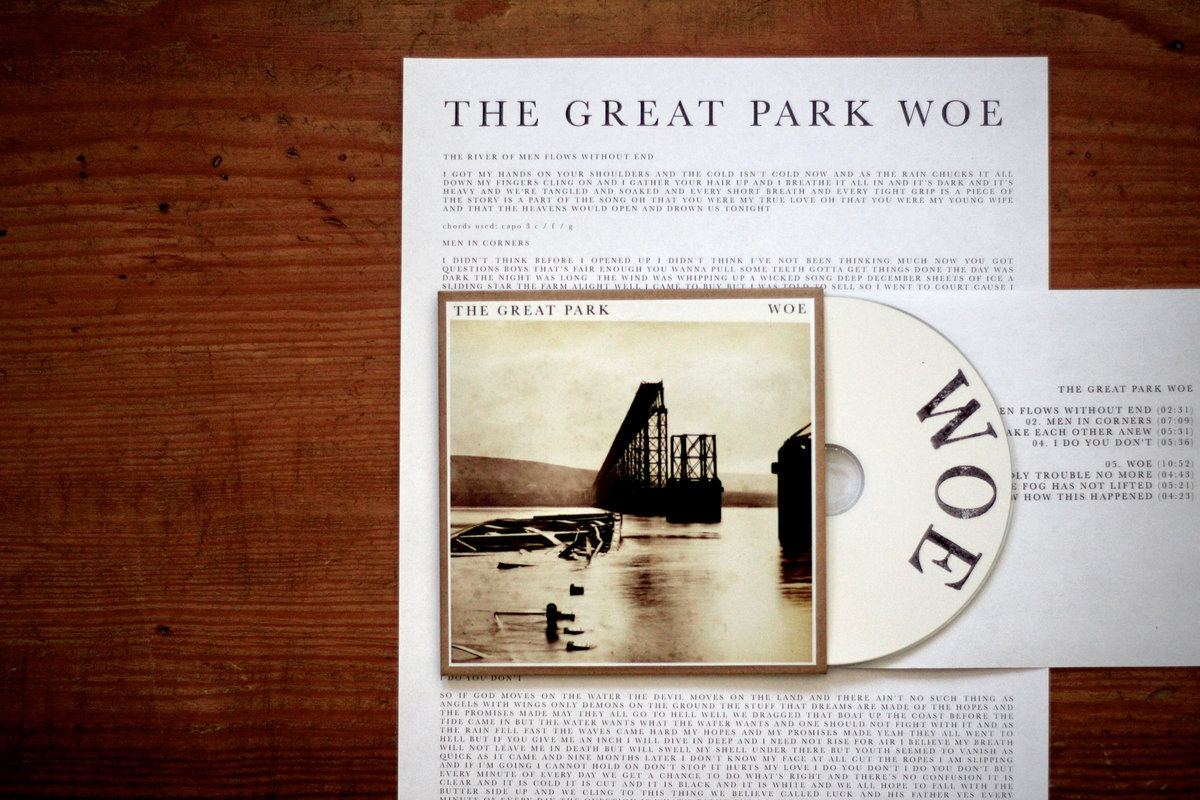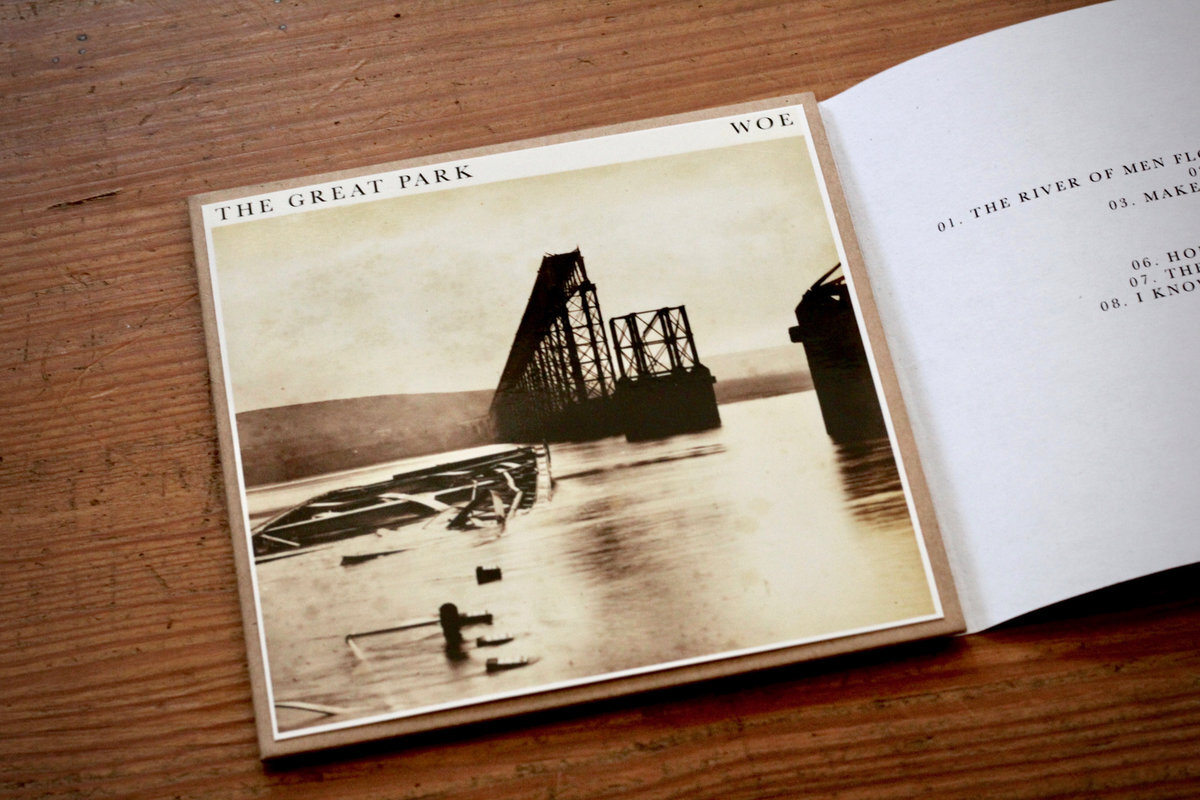 The Great Park 'Woe'
The Great Park 'Woe'
10.00
'Woe' by The Great Park released as a limited CDr and digital download through Woodland Recordings.
01. The River Of Men Flows Without End
02. Men In Corners
03. Make Each Other Anew
04. I Do You Don't
05. Woe
06. Holy Trouble No More
07. The Fog Has Not Lifted
08. I Know How This Happened
• Unique hand stamped CDr.
• Full lyric sheet
• Bonus download code for the 'When I Was Single' EP.
Eight new songs written in January and recorded in Spring 2018.